Igniting Legal Excellence in the Cannabis Industrysm
The Cannabis Law Sessions
INCBA at MJBizCon®
Building Your Team
November 28 | Las Vegas, Nevada

---
Member Price: $399
Non-member Price: $699
25+ Speakers
The Cannabis Law Sessions 2023 roster is packed with experts in cannabis law – and:
Accounting

Branding

Insolvency

Employment & Staffing

Insurance

Architecture

Plan Writing

...and much more!
6 Hours of CLE Content
Improve your legal practice with CLE sessions that speak to building a team of professionals to ensure client success:
Hiring the Right Professionals – Beyond Attorneys and Accountants

Staffing, Labor, and Employment Decisions

Licensing Applications

Branding and Intellectual Property

Maintaining Attorney-Client Privilege Among Client Teams

Insolvency, Receiverships, and Recovery

Banking and Financing Beyond Basic Accounts
Networking Throughout the Day
Join us for networking at breakfast and enjoy lunchtime table discussions that will introduce you to sponsors and colleagues who can help you and clients succeed with:
Taxes

Applications

Regulatory Compliance

Public Relations

...and more!
INCBA Solicitor's Soiree
Join us at the exclusive INCBA Solicitor's Soiree in the evening (Cannabis Law Session attendees receive free admission to the Soiree).  You don't want to miss the most fun and exciting INCBA party of the year!

The Cannabis Law Sessions- INCBA at MJBizCon
The International Cannabis Bar Association (INCBA) is excited to return to MJBizCon to present our annual set of continuing legal education sessions on Tuesday, November 28, 2023. Designed for attorneys and other professionals serving the cannabis industry such as accountants and consultants, but appropriate for sophisticated business owners and licensees and anyone else offering professional services to the cannabis industry, our legal sessions provide valuable insights for all, whether new to or versed in the cannabis industry or law practice.-As the largest cannabis-focused B2B conference in the world, MJBizCon Las Vegas attracts over 25,000 attendees and over 150,000 industry professionals to city. Take advantage of this incredible business ecosystem and tap into the most knowledgeable community at the intersection of law and cannabis at INCBA's Cannabis Law Sessions.
---
November 28th
8:00am-9:00am Registration, Breakfast, and Networking

9:00am-10:40am Employment/Staffing/Labor and Branding/IP

10:50am-11:50pm Applications

12:00pm-1:00pm Rescheduling Discussion

1:10pm-2:10pm Lunch

2:20pm-3:20pm Protecting Privilege in the Huddle: Kovel and Related Attorney-Client Privilege Doctrines

3:30pm-5:10pm Banking, Financing, Insolvency, and Managing Creditors: Going Beyond the Basics of Opening Accounts and Navigating Debt
---
Las Vegas, Nevada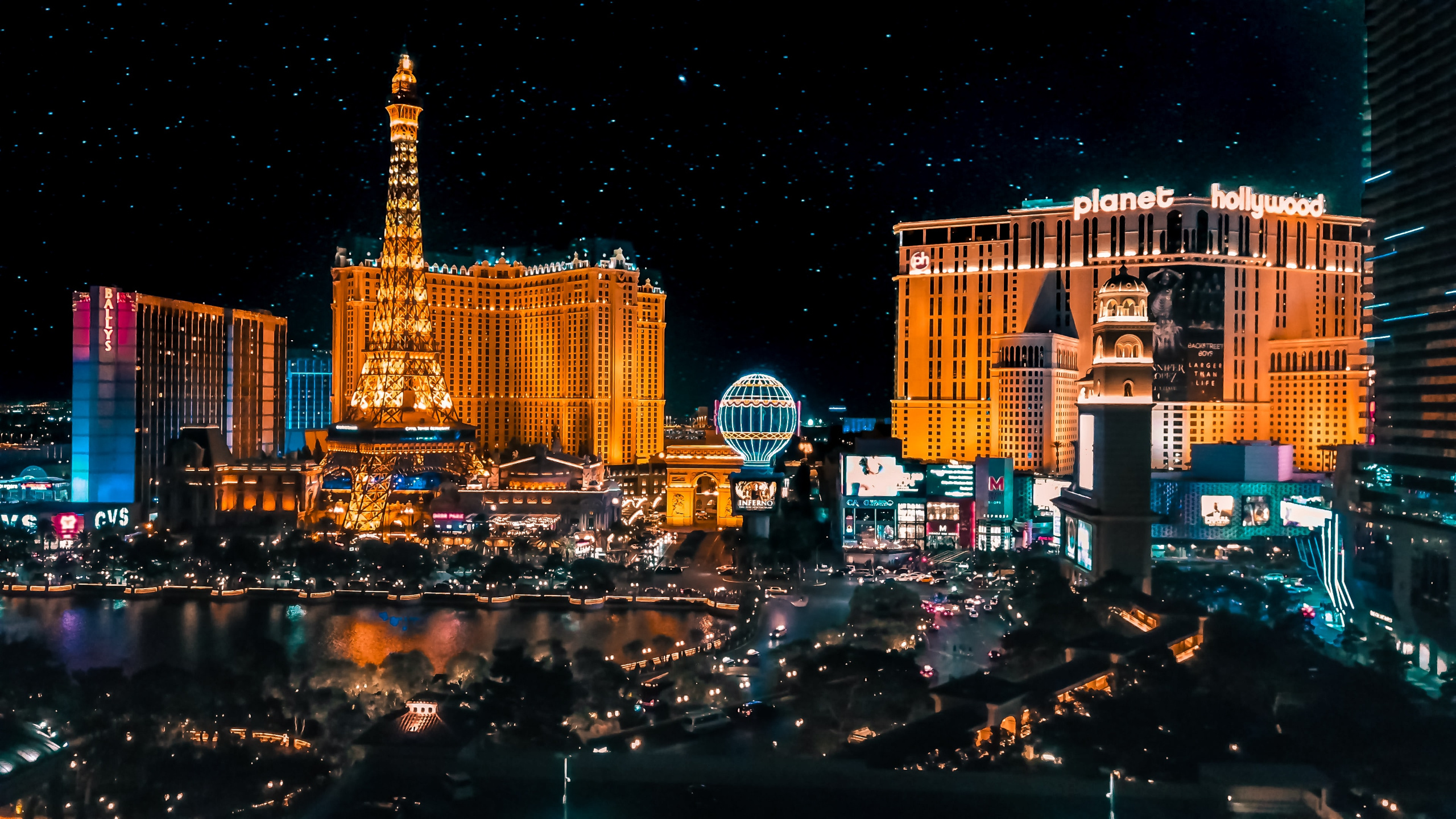 Convention Center
3150 Paradise Rd, Las Vegas, NV 89109
---
Hotel at MJBizCon®
The Cannabis Law Sessions by INCBA is a one day event put on by INCBA and hosted by MJBizCon®, therefore INCBA does not negotiate hotel rates. For best results, please consult the MJBizCon® event site for hotel information, rates, and reservations.
The Cannabis Law Sessions
Event Program
Coming Soon